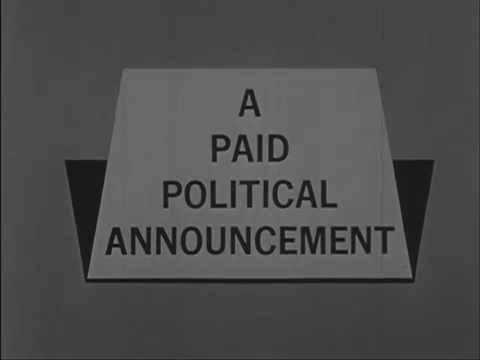 Connecting to Voters in 2018 Means Connecting Online

We Americans commonly, collectively assume that voters feel connected to political candidates before they vote for them. Certainly, the Democratic and Republican parties both have stepped up their effort to align themselves with voters in digital advertising and social media in recent elections.
Candidates use data to target specific constituencies, plan ad buys to target specific demographics, and tailoring outreach campaigns to target specific online properties – just as campaign managers have been targeting specific TV programs for decades to attract some groups of voters. One can even argue that this online, social dynamic is changing political parties and their platforms (and whether it's for the better is for each voter to decide).
Social Media and Politics
Using technology in campaigns isn't a new phenomenon. Clearly, mobile communications, social networks, and websites were used successfully in 2008 to propel Barack Obama to the White House. Political analysts suggest that Obama's "Change" campaign created a sense of connection among voters that hadn't existed before they connected using technology.
While there's no telling how closely the administration actually governed to its adherents' philosophies, it's apparent that people were excited and engaged by the use of online content and social platforms, and that some voters have come to expect that level of engagement (and suggest that this is an area where Hillary Clinton fell short, while Donald Trump was aptly able to create emotion, excitement, and energy with his Tweets and other social content.
Political Video Ads Online
Very recent campaigns have melded social media with effective political campaign ads. Trump utilized video clips from his rousing public rallies to generate video content that could be presented as ads on websites. The idea that TV ads brought candidates straight into voters' living rooms has leaped to the web, where candidates can be in notifications,  text links, audio and video on a constant basis.
Voters may not learn a lot from watching election videos, but they do pay attention to them, so it's critical for campaigns to choose the right political voice over artist to attract and keep voters' attention and stick in their memory.
Of all the voices out there, there are only a few dozen voice-over artists whose voices appear in the majority of U.S. political ads. That's why PoliticalVoiceTalent.com works with voice over actors who have built reputations for effective commercials.
With the average 8 seconds you have to get a voter's attention online, you need an effective, memorable political voice.