[et_pb_section admin_label="section"]
[et_pb_row admin_label="row"]
[et_pb_column type="4_4″][et_pb_text admin_label="Text"]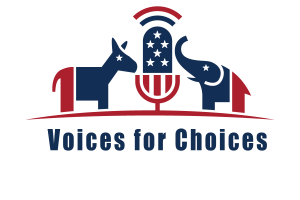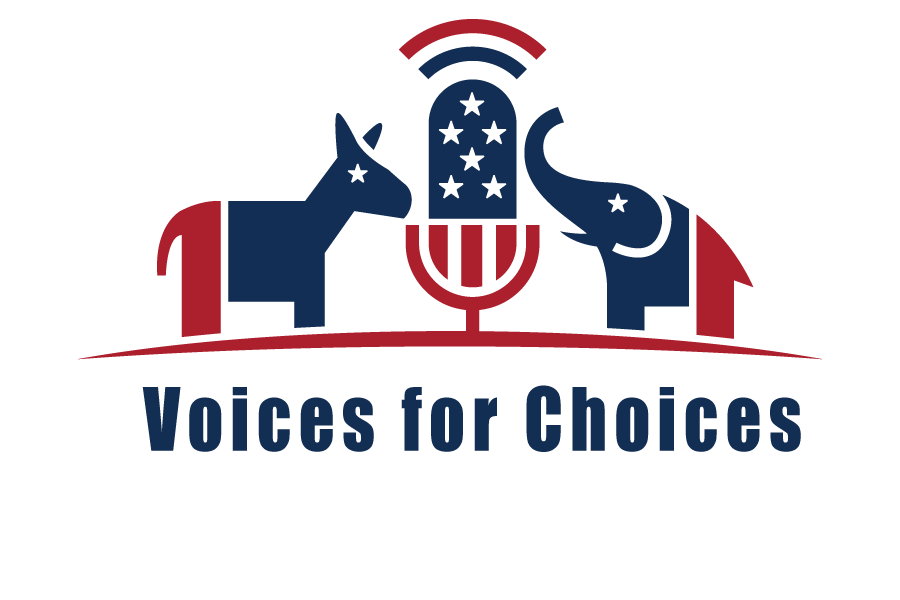 Political Voice Talent is the online voice talent agency with the right political voice pro for your political commercials. We've been working with and developing voice over talent for over 20 years! Whether it's a campaign for a local office, a state political race or a national special interest campaign, we've got the right professional political voice over actor for you.
Find A Political Voice Actor
| | Talent | Language | | | hf:att:pa_a-affiliation | hf:att:pa_b-age | hf:att:pa_c-gender | hf:att:pa_d-dialect |
| --- | --- | --- | --- | --- | --- | --- | --- | --- |
| | Talent | Language | | | hf:att:pa_a-affiliation | hf:att:pa_b-age | hf:att:pa_c-gender | hf:att:pa_d-dialect |
About Political Voice Talent
Thanks again for visiting Political Voice Talent. Learn more about us here. We're expert in recording political voice overs, and we can get started right away. If you need assistance in casting the right voice for your campaign, we're happy to help with suggestions. Please, get in touch with us and let us know what you need![/et_pb_text][/et_pb_column]
[/et_pb_row]
[/et_pb_section]